Langcliffe

A Happy Christmas and best wishes for the New Year
to All Visitors to this Site!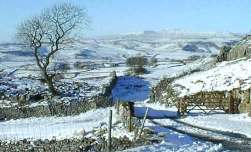 Winskill Stones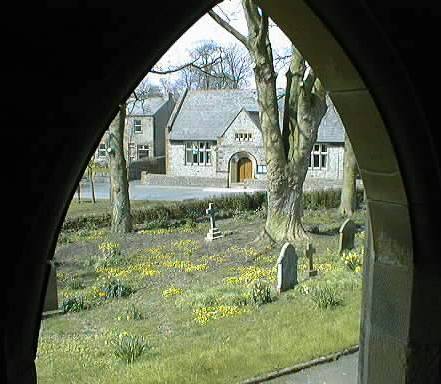 Langcliffe Millennium Project


During 2000 an exhibition was held. It showed the results of Research and Activities carried out by the people of Langcliffe. As well as Archaeology and Social History the exhibition included displays on the geology, botany and birdlife of Langcliffe Parish.

A book was produced "Langcliffe - Glimpses of a Dales Village"
A few copies of these remain and can be bought at the village post office for £6.00
Profits made from selling this book will go towards the production of a second book, which is currently being researched. We are keen to hear of people with recollections of Langcliffe as it was long ago, including tales from people who stayed here during the war. Do get in touch if you can contribute.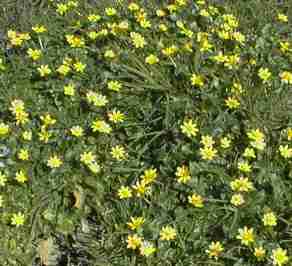 Come to our Home Made Teas every Sunday in Summer 2.30-5pm at the village Institute and on the village green